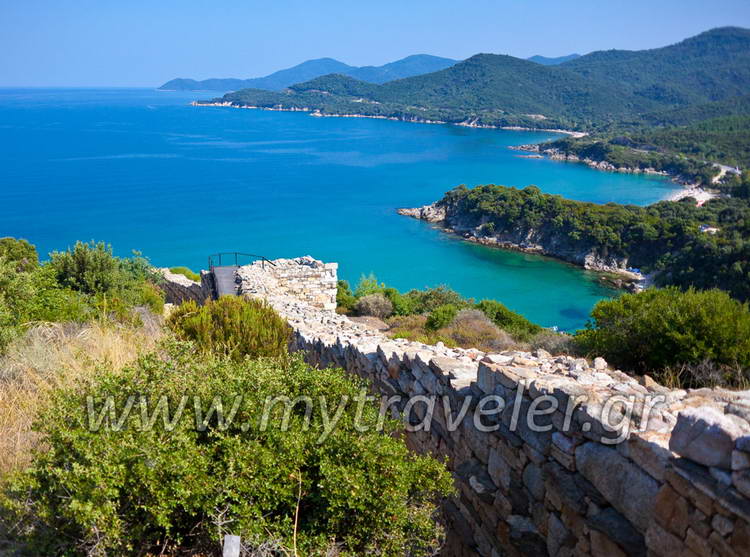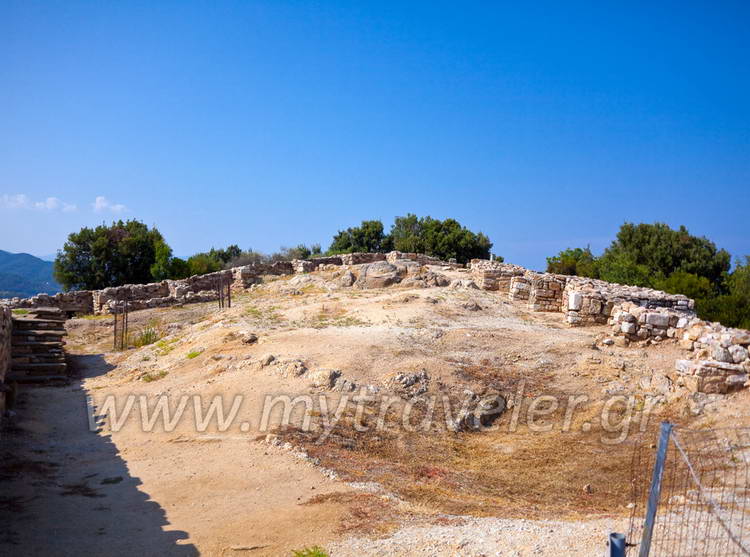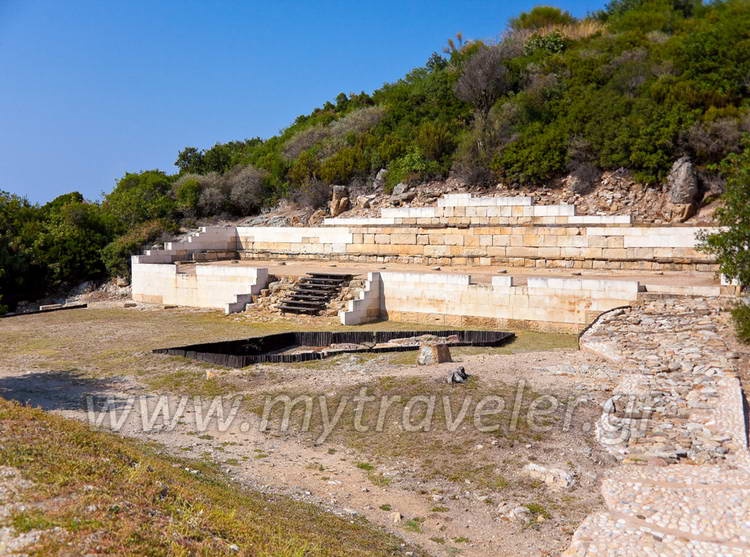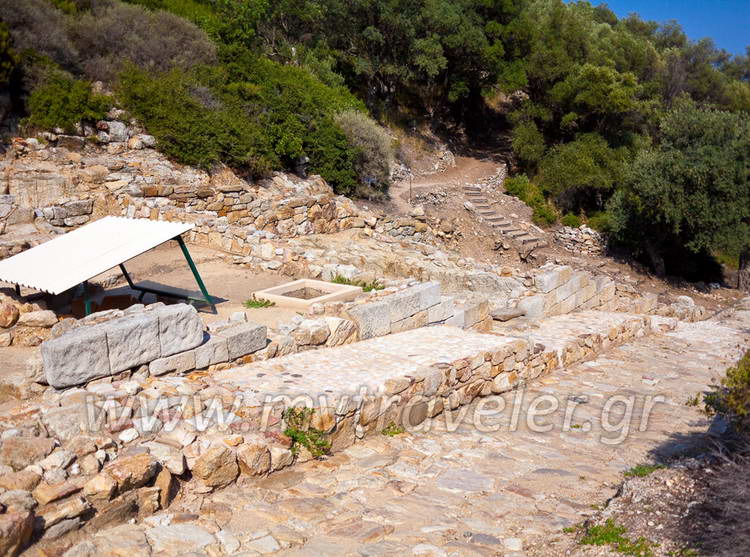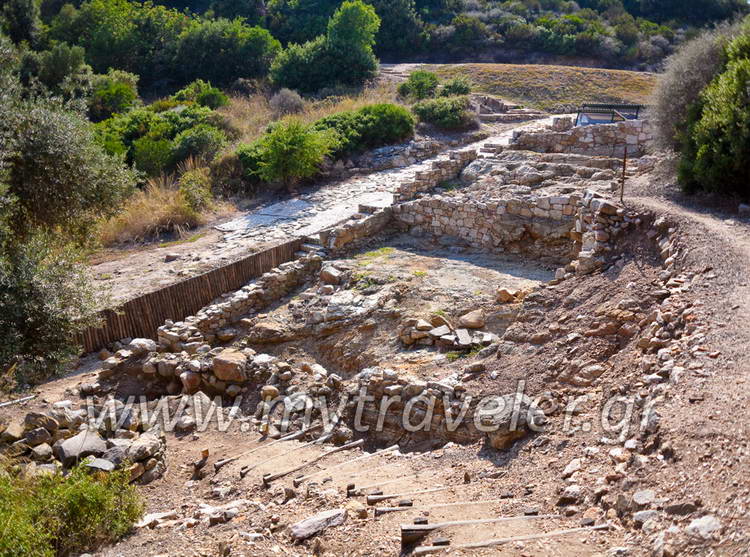 ---
Description
Birthplace of Aristoteles, the greatest philosopher of ancient times and the teacher of Alexander the Great.

The city was founded in ca. 655 B.C. by colonists from Andros. After the Persian Wars it joined the First Athenian League, in 424 B.C. it rebelled against it, and during the Peloponnesian War became an ally of the Spartans against Athens. Later, the city joined the Chalkidian League and in 348 B.C. it was captured by king Philip II.


Tradition has it that the inhabitants of Stageira transferred Aristotle's relics to the city, buried it there, and founded a festival in his honor, called the "Aristoteleia".


Recent excavations conducted by the 16th E.P.C.A. have brought to light the early Classical fortification of the city, preserved in very good condition, various public buildings in the Agora (the Classical stoa), an Archaic sanctuary, the Thesmophorion, private houses of the Classical and Hellenistic periods, and the waterworks of the city.

Published: 1 Jun. 2010
---
Where to stay
accommodations located nearby
---
More Holiday Ideas
what else you can see here around